The holly, jolly man himself...
Santa Claus has an unusual Christmas Eve and sends his two most trusted elves to aid Rory in his quest.
​
Wearing his lovely red and white suit complete with hat and belt, Santa just loves spreading Christmas cheer to all!
​
His favorite hobbies include making toys for children and whooshing off in his magical sleigh pulled by his fantastic team of reindeer.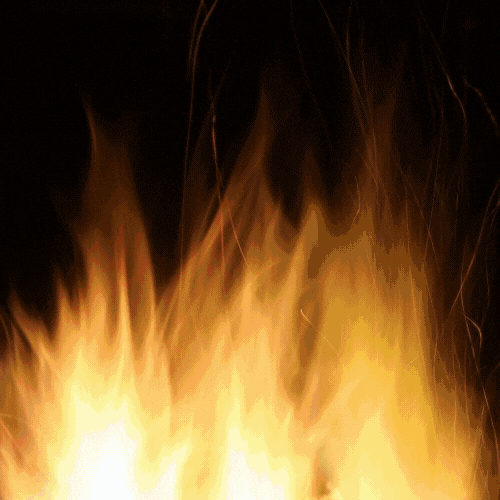 Santa spreading Christmas cheer.
Santa flying his magical sleigh.